1930's Stained Glass Front Doors
The stained glass door company are proud to present our new range of Exterior 1930's stained glass front doors, available in engineered hardwood suitable for painting or engineered oak for a varnished or oiled finish for a more contemporary look.
The stained glass door panels are made using traditional methods. We use hand floated glass that includes all the irregularities and bubbles of antique glass. We also include hand spun rondels and brilliant cut glass made using the same methods as Edwardian glass makers.
If you would like your 1930's front door glazed with another glass i.e etched obscured or just clear laminated safety glass
please contact us to discuss your requirements.
If you have any questions at all, please feel free to contact us. We are here to help!
Showing 1 to 5 of 5 Products
£ 975.00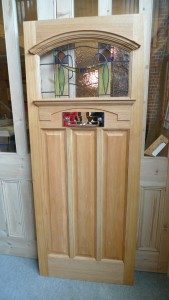 Code: 1930fd1
£ 975.00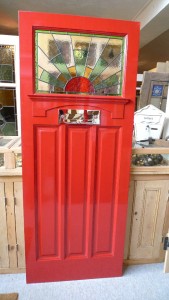 Code: 1930fd2
£ 975.00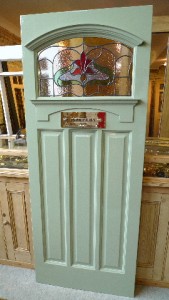 Code: 1930fd1an
£ 975.00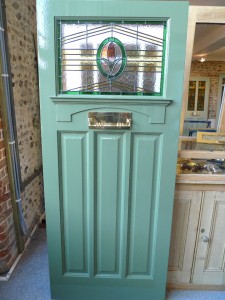 Code: 1930fd1ad
£ 2,500.00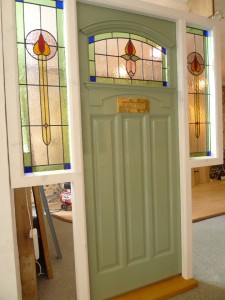 Code: 1930wf
Showing 1 to 5 of 5 Products